Cold Lake
A downloadable game for Windows

Welcome to Cold Lake, a small village filled with dark secrets. Solve the mystery of the murders plaguing this town before it's too late. Your life may depend on it.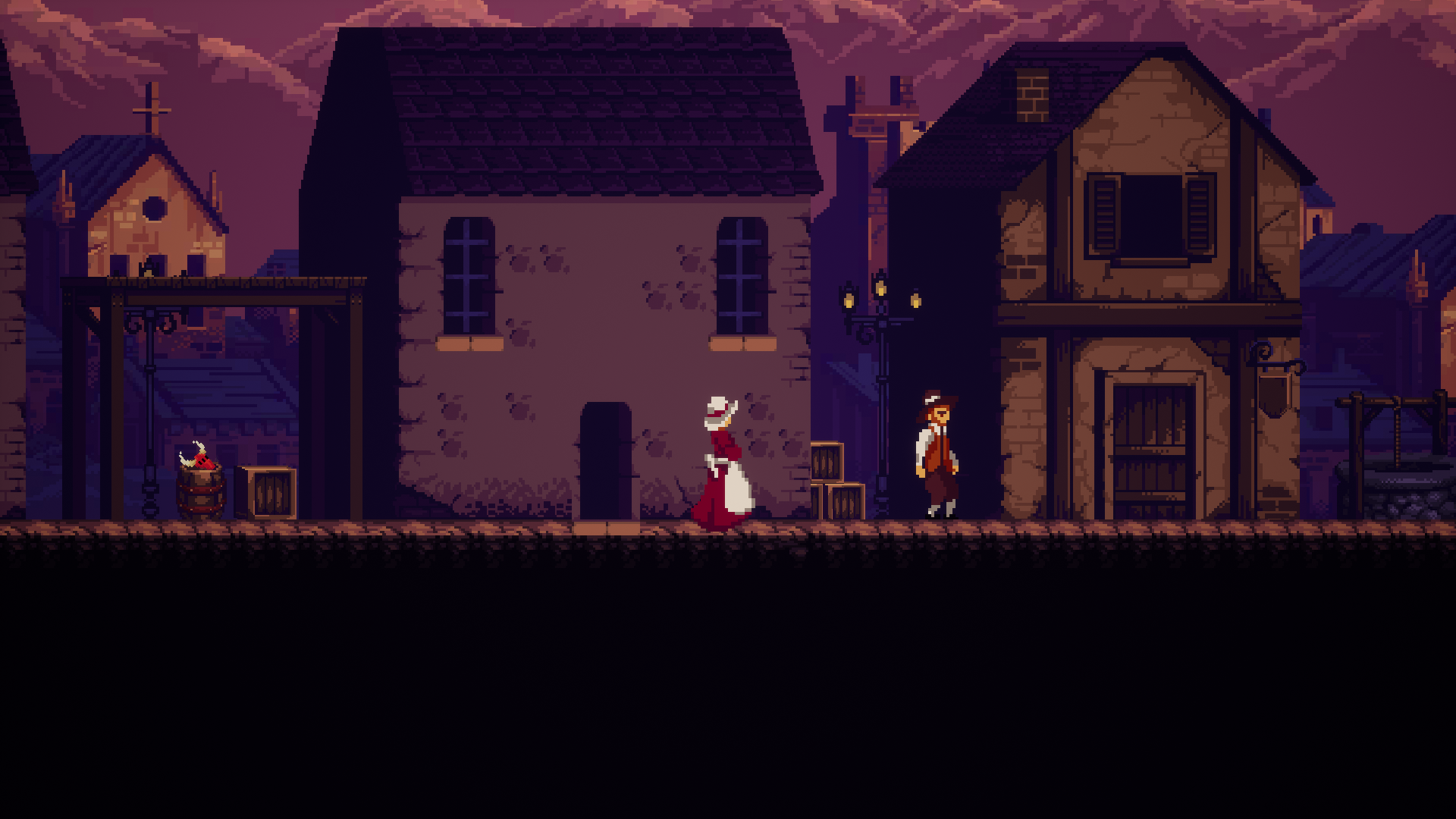 Made in Unreal Engine 4 as a short interactive fiction.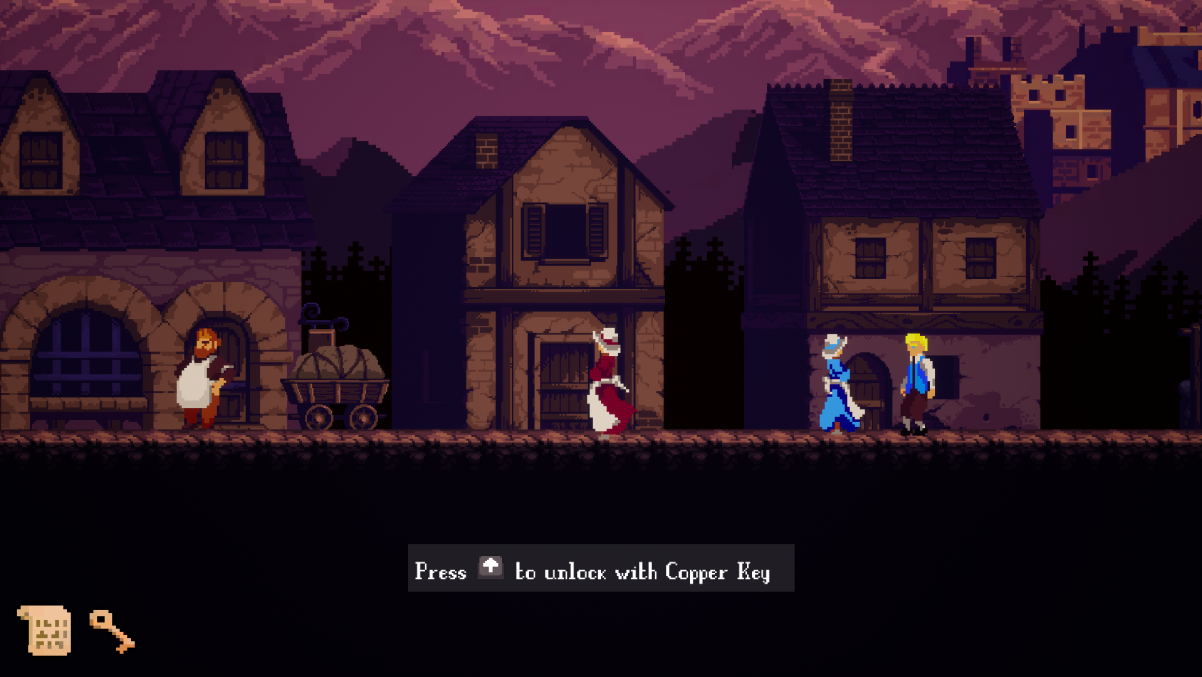 Credits
Art by Ansimuz and Kody Stone


Music by Pascal Belisle


Level Design and Programming by Kody Stone
Written by Chase Rhodes
Download
Click download now to get access to the following files:
Comments
Log in with itch.io to leave a comment.
hope the next chapter will be out soon anough
This was a cool little game. I've been wanting to create a 2D Lovecraftian game for a long time. Seeing this gives me hope. I'm using either UE4 or Godot for mine. Godot seems like it would fit my game better, but I want to use UE4 for future projects and UE4 can do pretty much do anything Godot can. I'm really not sure though.

Hey thanks for the comment! Keep at it and im sure you'll be able to create something in either Godot or UE4, While I used ue4 for this many other engines might have been better. Something like Game Maker Studio 2 or Gotdot for as simple as the game is but I enjoy ue4 so ive stuck with it!
Good luck and feel free to find me in the Discord to chat more!
Kody Stone | Developer#5892

The art is beautiful, looking forward to seeing what you do with it!
This was okay. There were a lot of texture glitches. And going in a door was the same button as jump, and I still jumped. That just seems like game design 101 to not do that.
lol i feel like such a dummy just checked it out further and found a random input in the project settings for jumping aside from the standard one. thanks again for the feedback and have a wonderful day!
An interesting game. I like the graphic style, it looks very nice. The problem i have is that you don't need to do much to "win". i just kinda bumbled through it.
Its mostly just a story game not meant to have winners or losers just telling a small story.