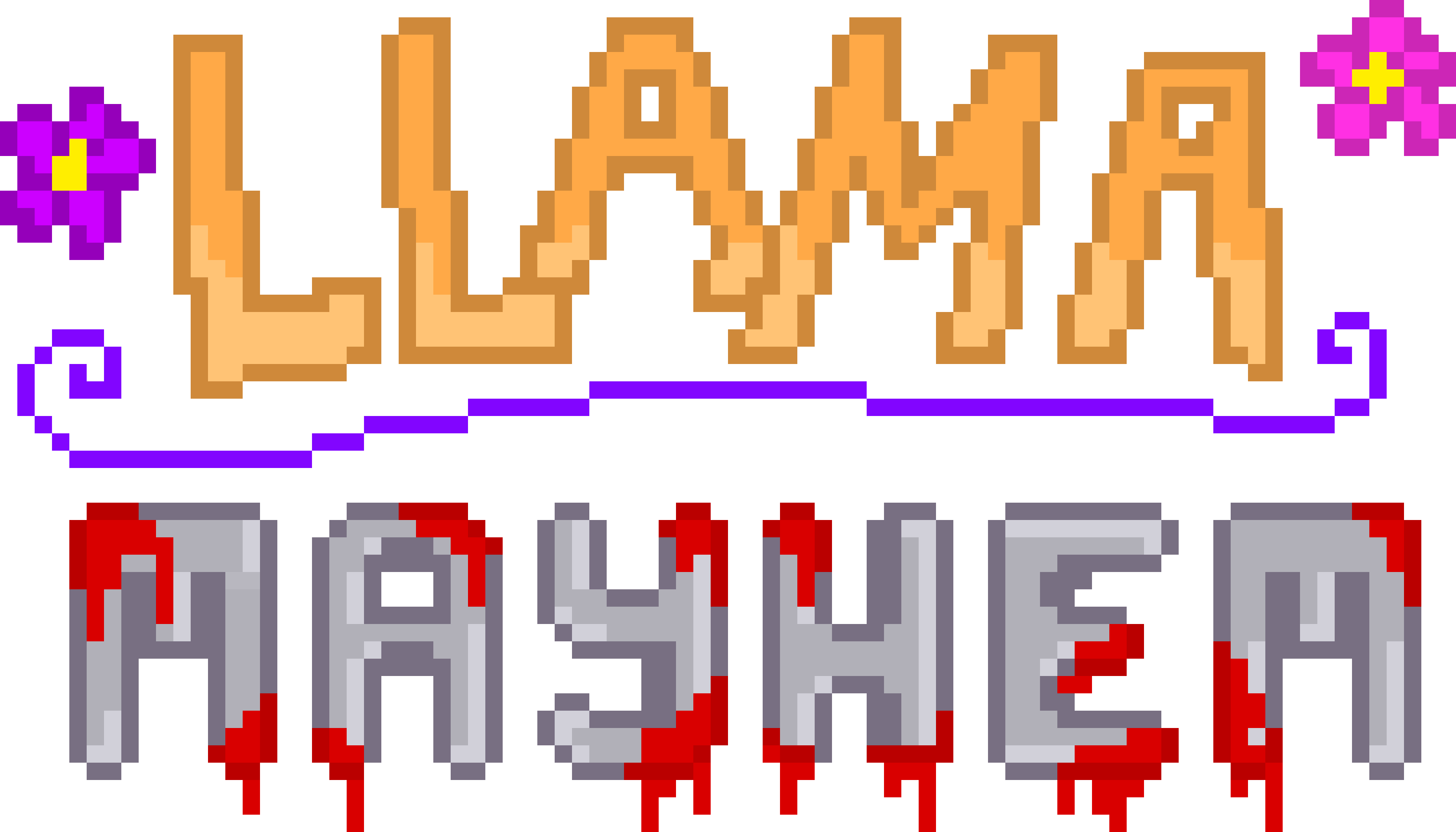 Llama Mayhem
If you see a Llama with a gun run, that is unless you have a gun to! Welcome to the mayhem where guns are one shot kill and the maps are small and fast paced! watch out falling off the edge will kill you!
This is an alpha test for Llama Mayhem we are testing out controller support and need the communities help so get a friend and two controllers and try it out! let us know how it goes, we cant wait to hear from you and learn how we can improve the controller support for alpha game play.
Our next test will be for single player Challenge Mode!