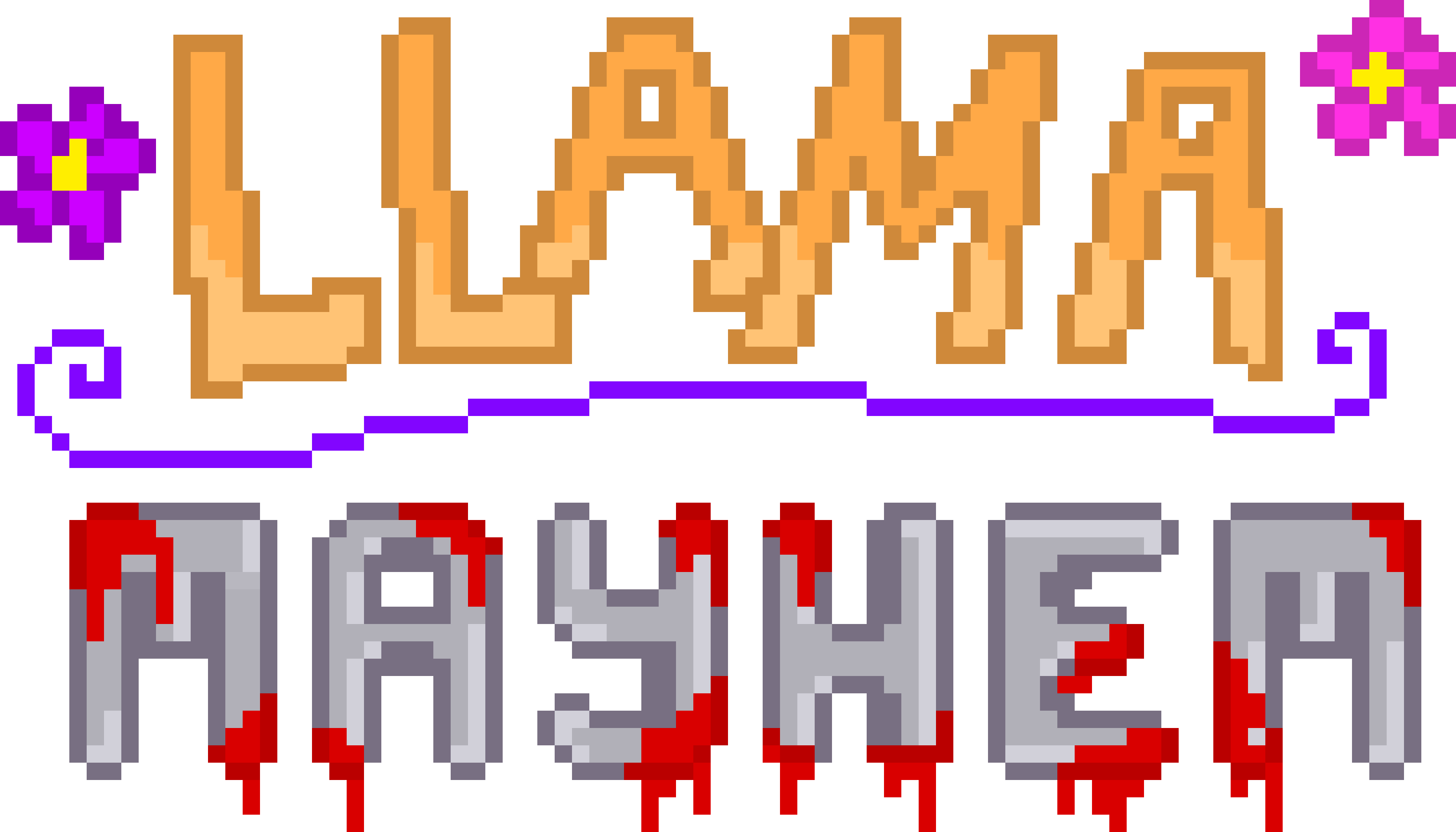 Llama Mayhem
Hey guys Kody here and we are hard at work on Llama Mayhem! Thanks for all the hard work testing out the game and we hope you guys are enjoying it so far. today we have added a few new things to the game to test.
Change log-
Randomized Weapons using spawn points so weapons will no longer be static in the levels.
Some new place holder gun art to use for testing until we can finish the rest of it!
Brand new Llamas including pirate Llama and Sunglasses Llama.
A new single player challenge mode, Target Practice.
Enjoy the brand new alpha test update and as always let us know what you find!