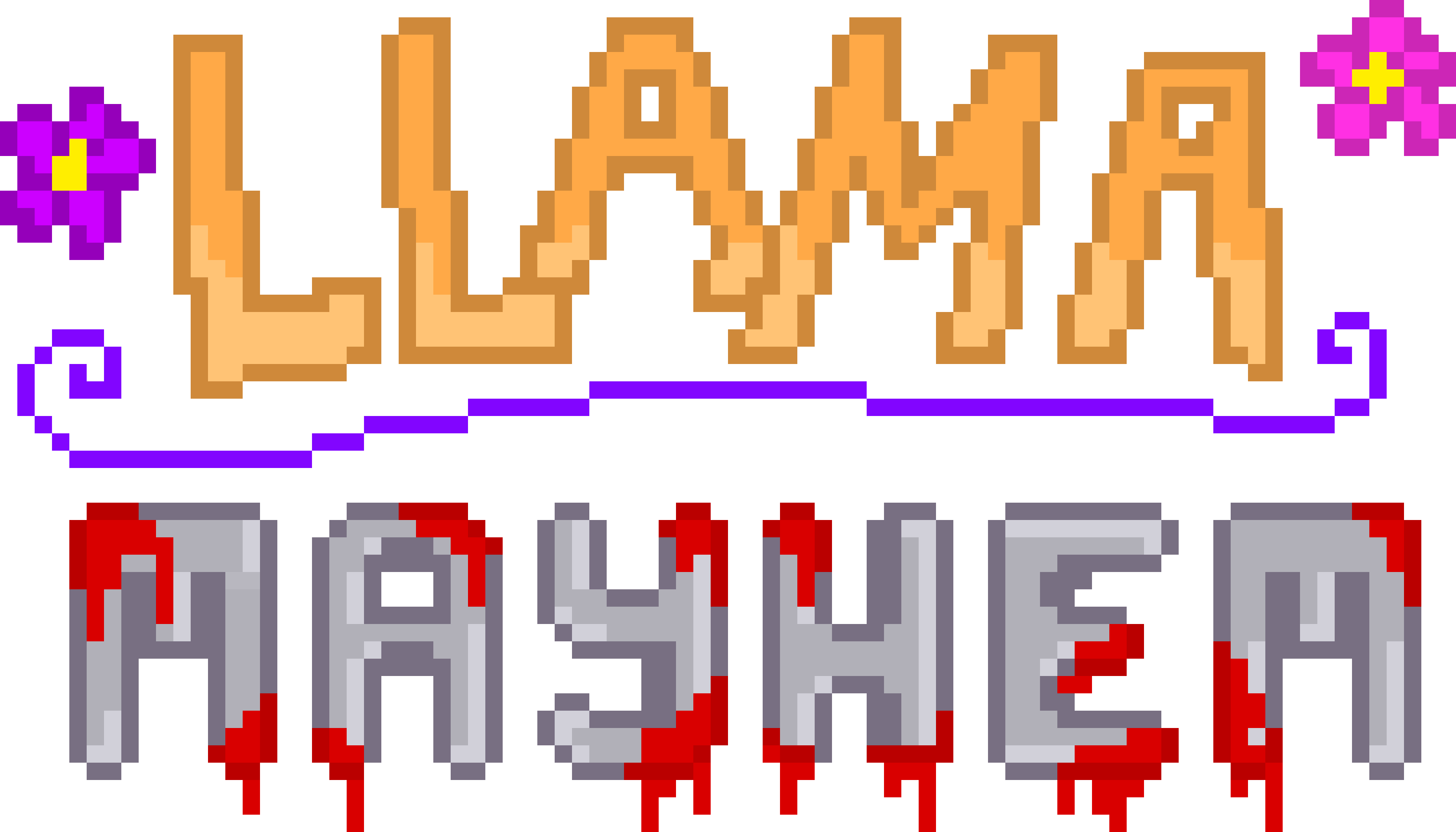 Llama Mayhem
Hey guys Kody here and we have added some fun new stuff! Thanks for all the hard work testing out the game and we hope you guys are enjoying it so far. today we have added a few new things to the game to test.
Change log-
Keyboard player now has "player 2" as their player designation in 2 player co-op!
Trumpet weapon added
Brand new Crowned Llama added
A new single player challenge mode, Lazy River.
Brand new main menu set up and pause menu added to all game modes
Challenge Select menu set up to hold scroll box
Enjoy the brand new alpha test update and as always let us know what you find!
Files
Llama Mayhem 32-bit
107 MB
Feb 26, 2019